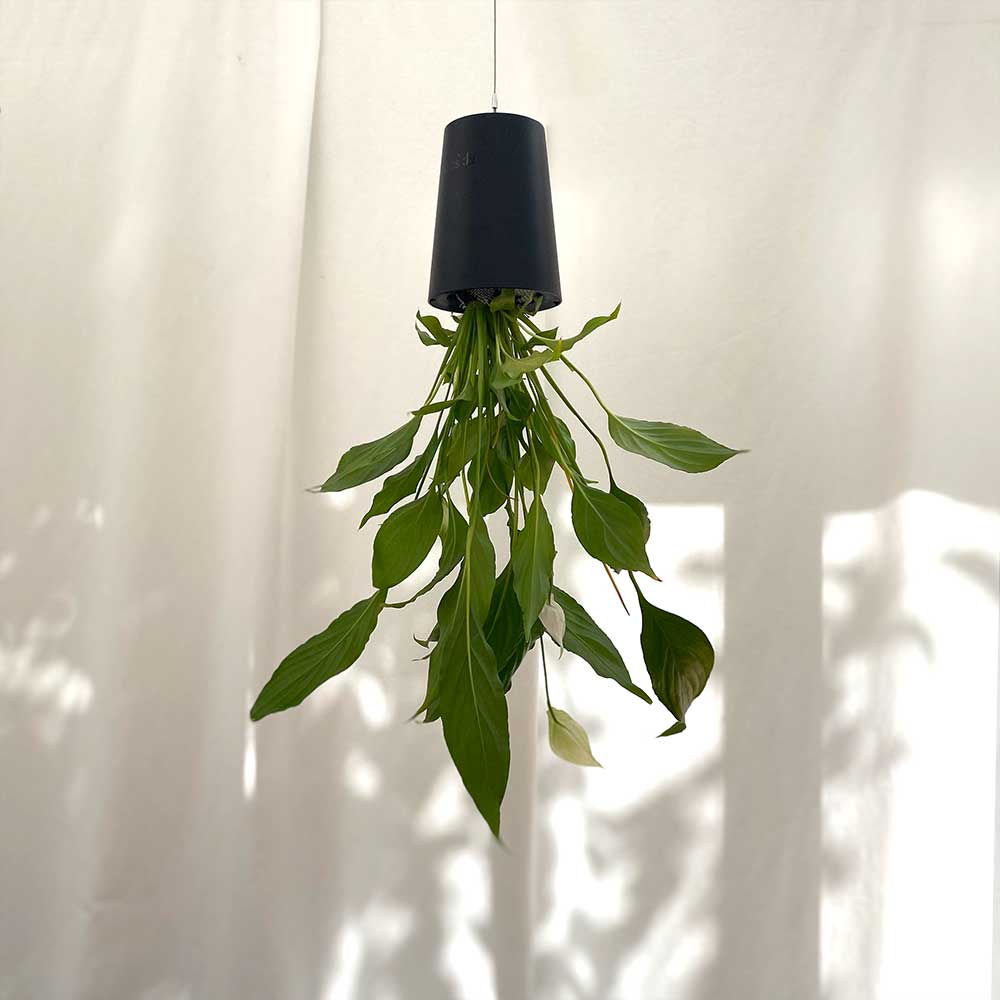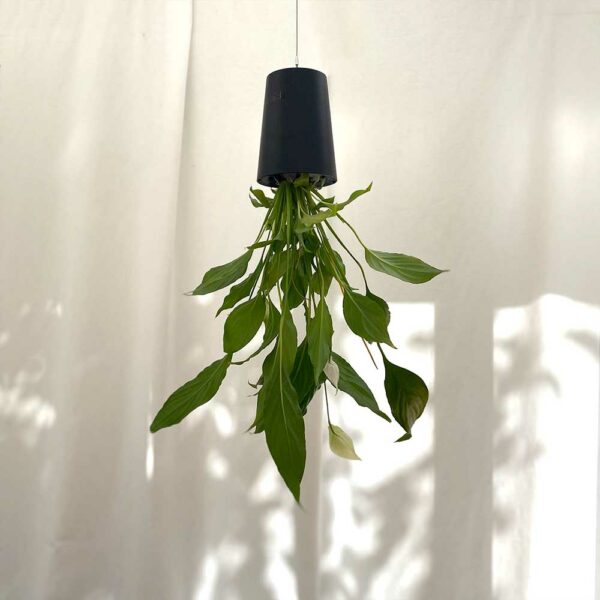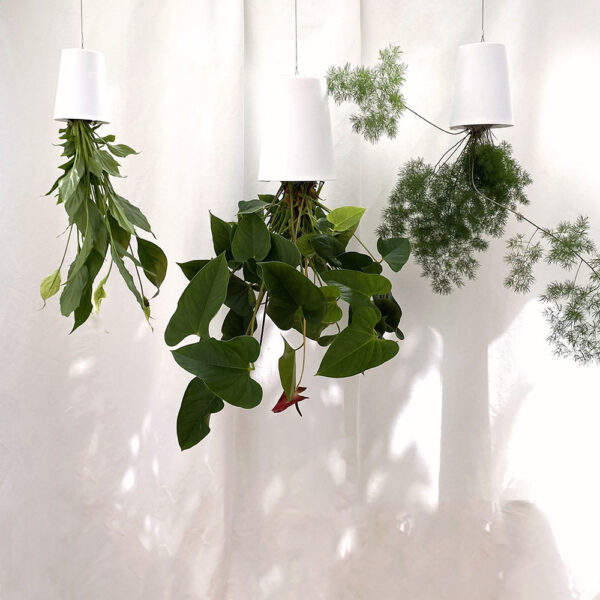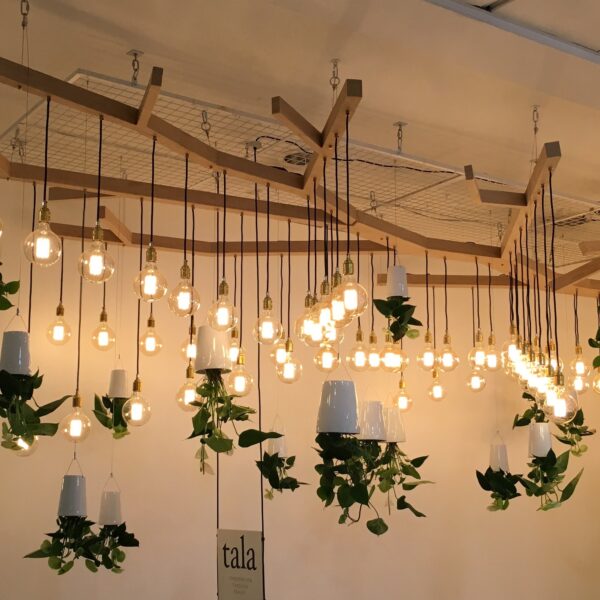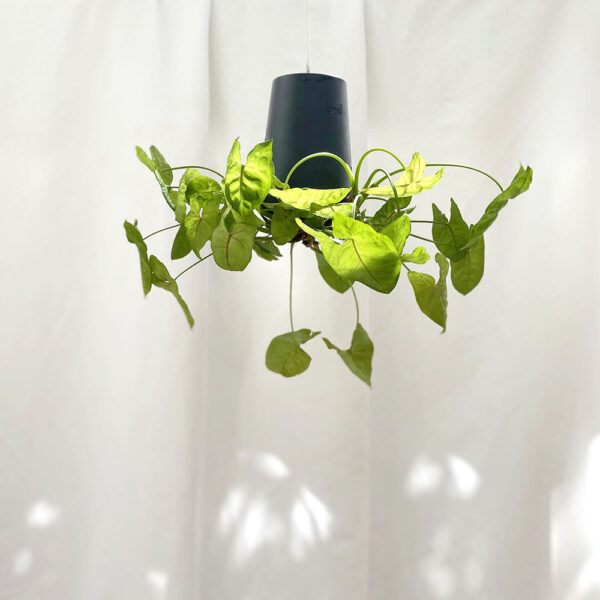 Sky Planter S Black (Self watering)
$16.99
Transform Your Space! You can have a room full of plants but the minute you hang one upside-down, boom: 💥 You've done something pretty magical with your space.
This is our new Boskke hanging planter that's unconventional and show stopping. Made from upcycled plastic that is 100% recyclable. Lightweight with minimal, recyclable packaging.
How to use it? Click here 
What will you receive?
Sky Planter
Ceiling hook and plastic anchor plug
12″ extension wire
Plastic mesh (keeps dirt from falling)
Slo-Flo reservoir
What size plant will the planter fit?
Small fits 3.5″ pre-established plants
Medium fits 5″ pre-established plants
Large fits 6″ pre-established plants
Out of stock