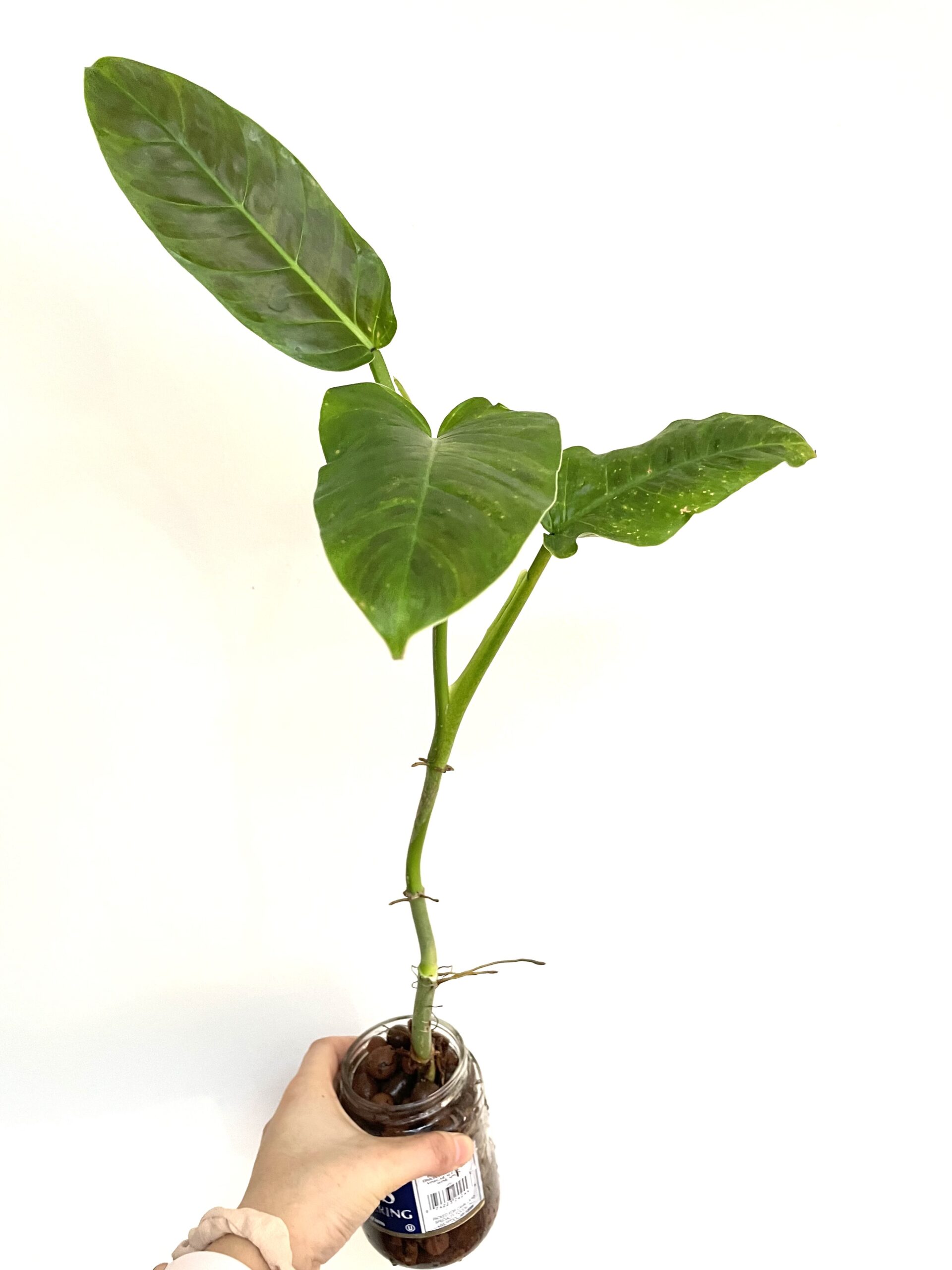 Philodendron Subhastatum
$48.99
Currently in leca. It ships semi bare root. You will receive the plant in the photo.
This Philodendron is a fast grower, enjoys medium light and isn't too tricky to care for. Leaves unfurl bright lime green and gradually mature to dark green with deep maroon backs.
I recommend shipping this plant with priority so it experiences the least amount of stress.
Out of stock