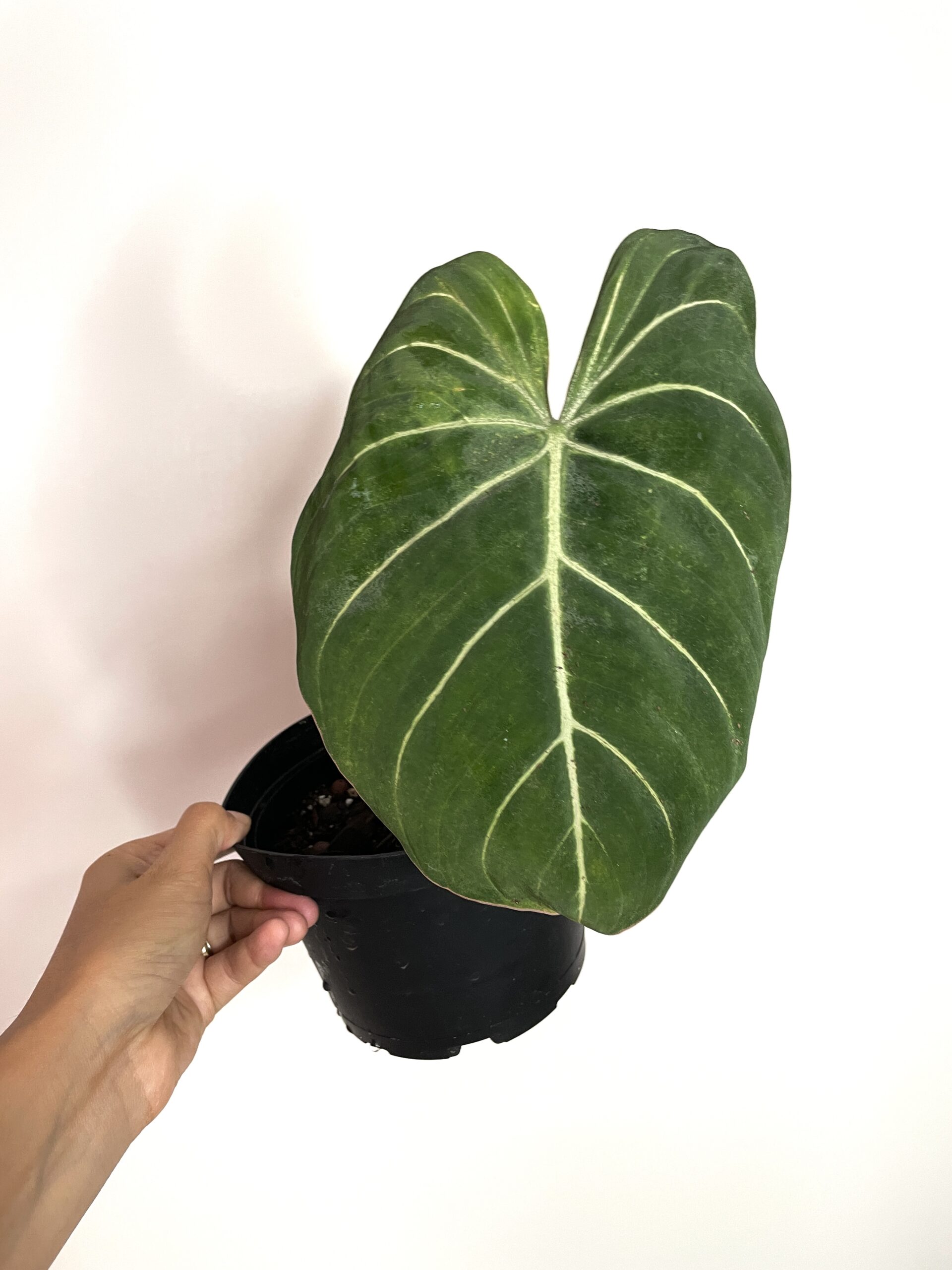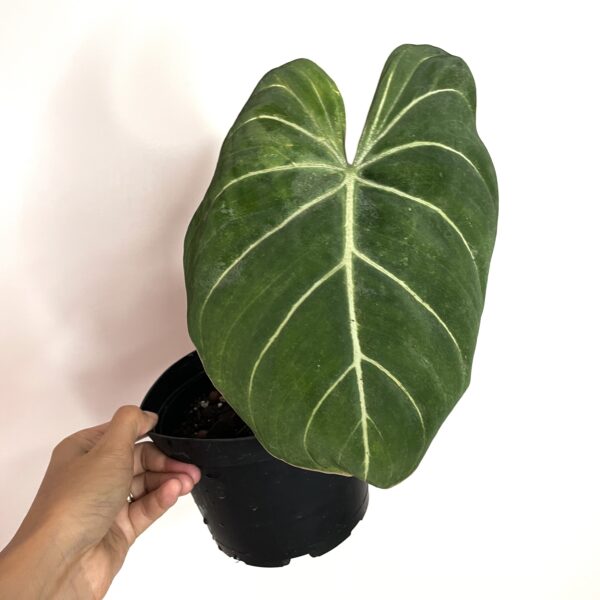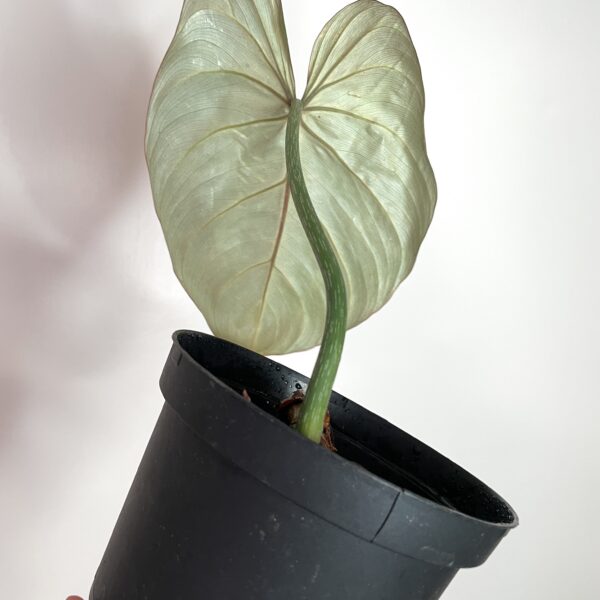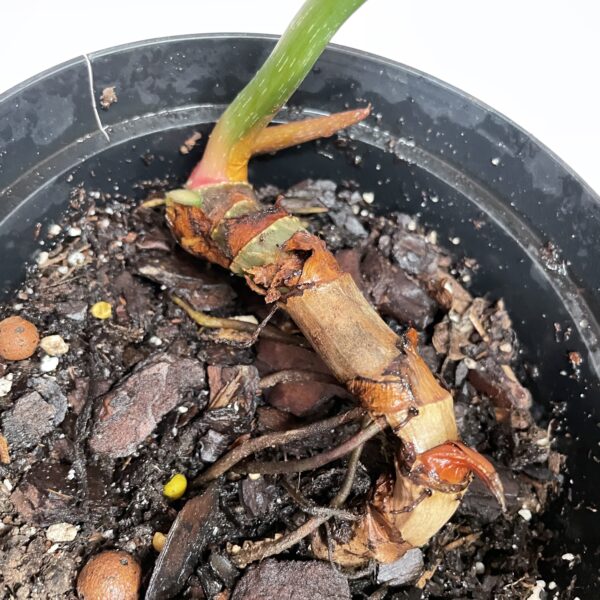 This amazing and rare plant has been nurtured and growing for more than 1 year with 70% to 85% humidity and about 70 to 75 degrees Fahrenheit. This is the exact plant for sale. It is currently growing in a 6″ planter.
Ships semi bare rooted using Priority (included) or Express (extra charge)
Pick up in Frederick or Potomac Maryland available.
Out of stock