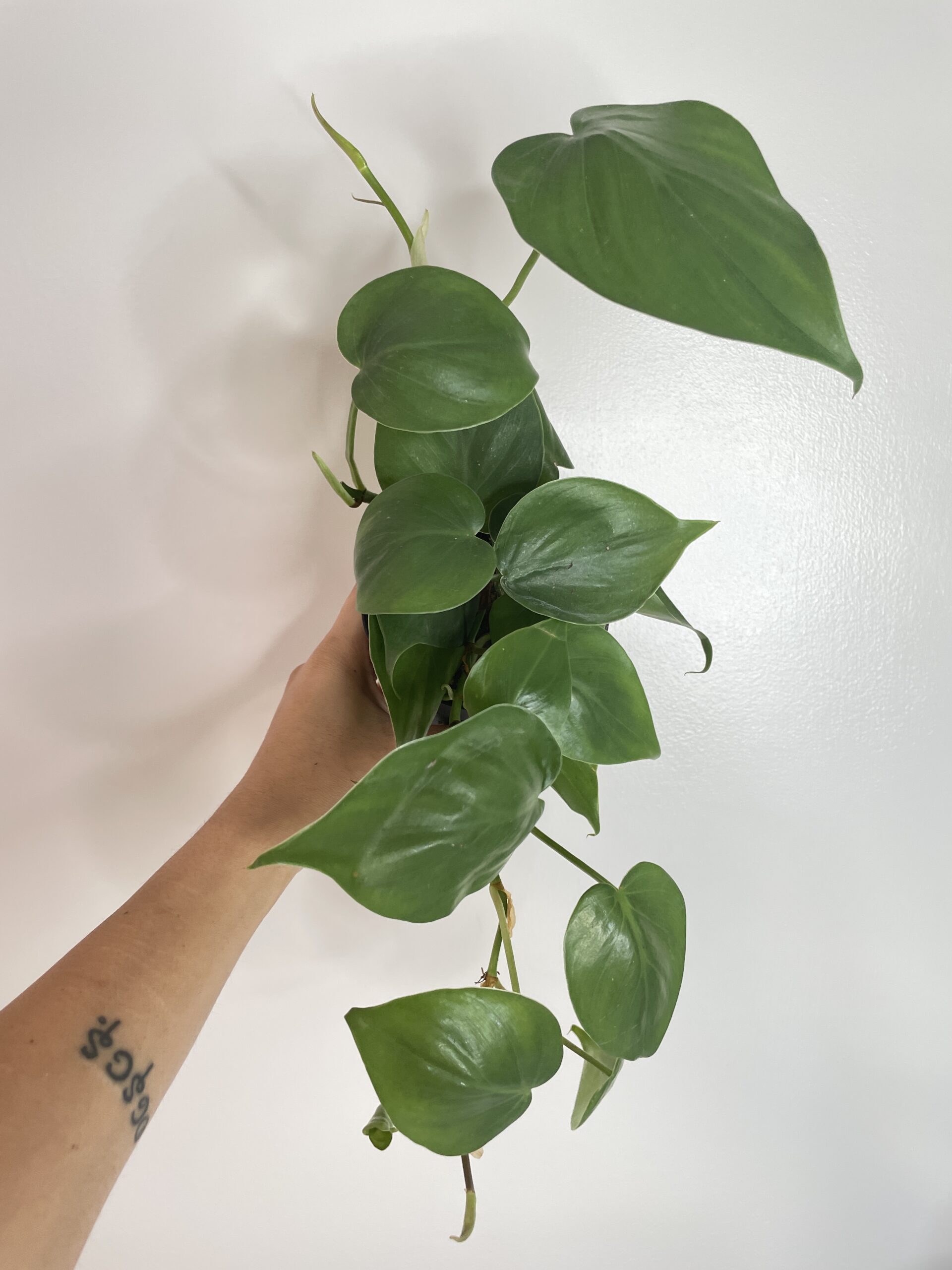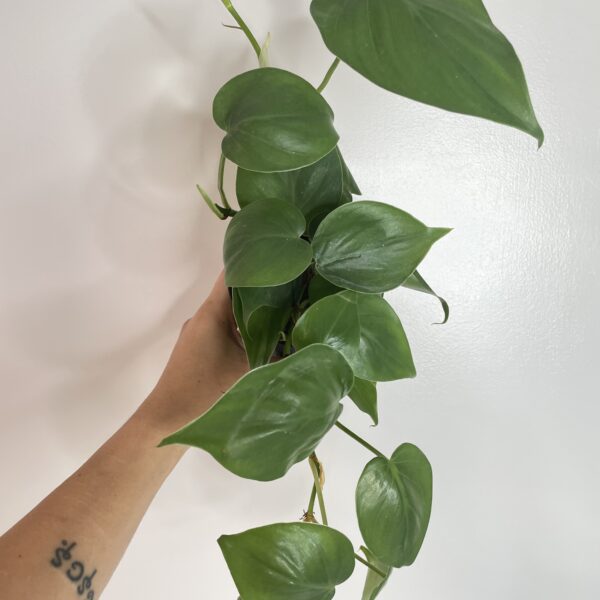 Philodendron Cordatum 4″
$10.99
Philodendron cordatum growing in 4″ planter. You can transfer to a different or bigger planter once the plant is acclimated to your home.
Water every 5 to 7 days depending on your light and temperature.
Keep soil evenly moist, but never soggy.
Pot with all-purpose potting mix.
Apply fertilizer monthly during the hot season of if you see a lot of grow in the plant.
SHIPS SEMI BARE ROOT
Out of stock