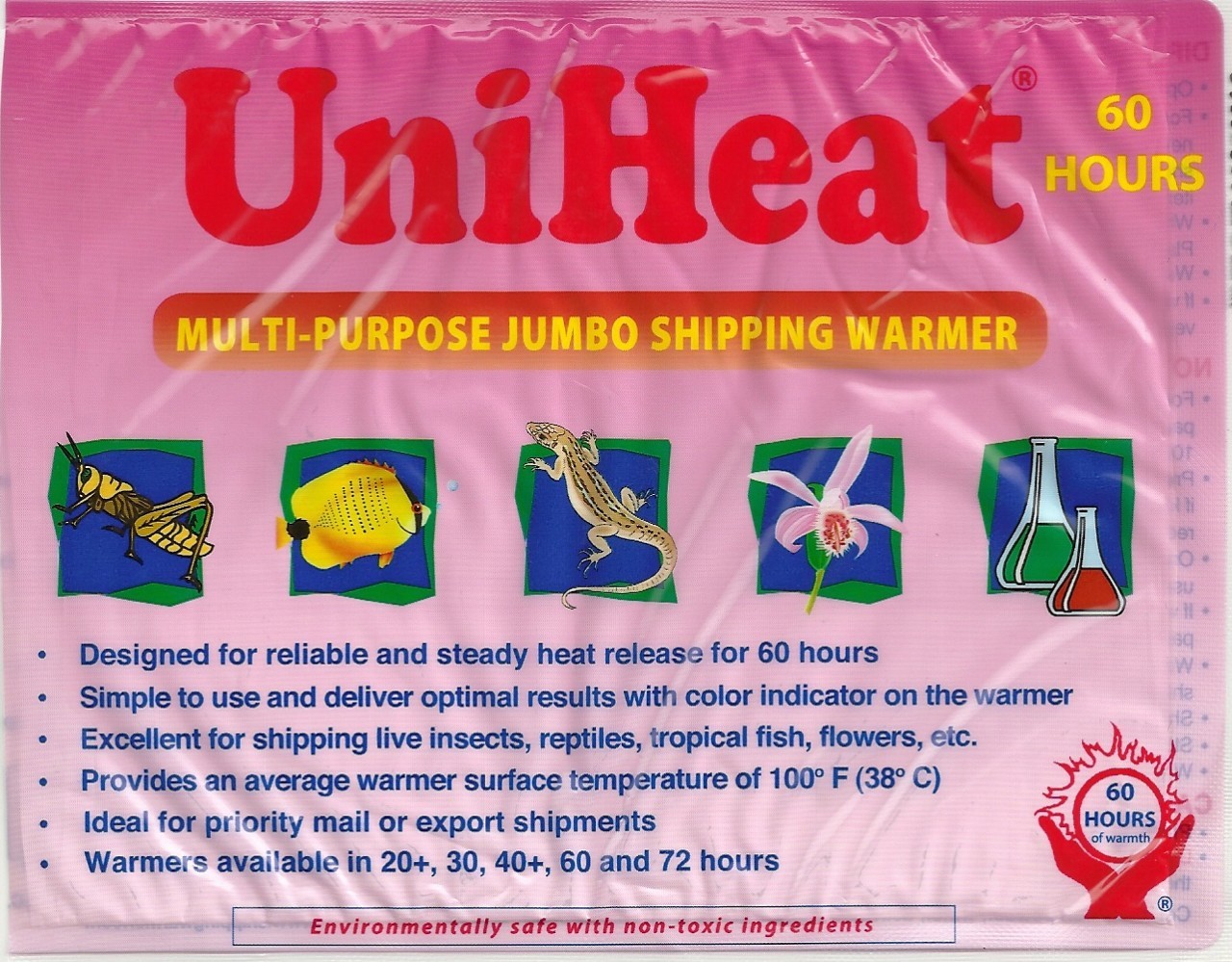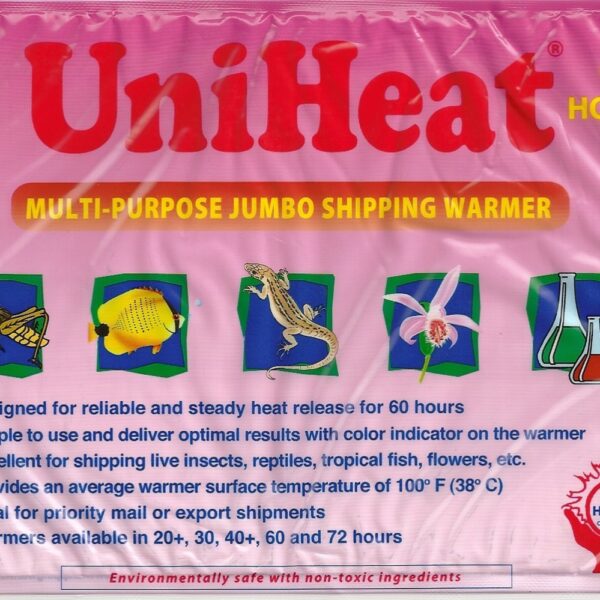 You may need this heat pack if you are in an area under 40 degrees Fahrenheit in the United  States and your order includes a plant. We highly recommend adding this heat pack to your order if you live in frosty or snowy climes and want your plant to arrive happy!
You may buy this for the plants or for your own use, please let me know so I can ship it appropriately.
DISCLAIMER:  We ship from Maryland so be conscious of the length of trip, the weather in your area and USPS times.
Out of stock