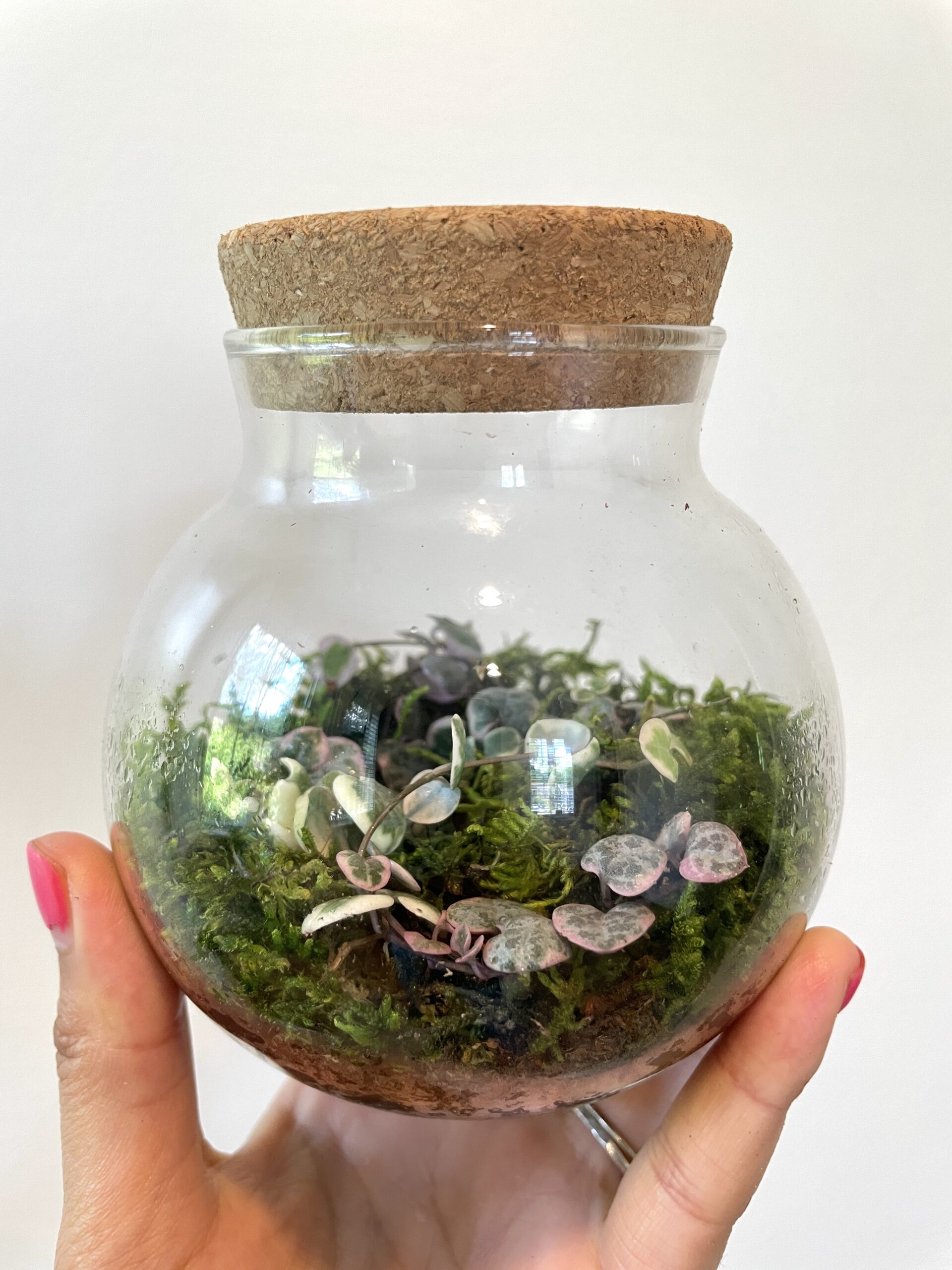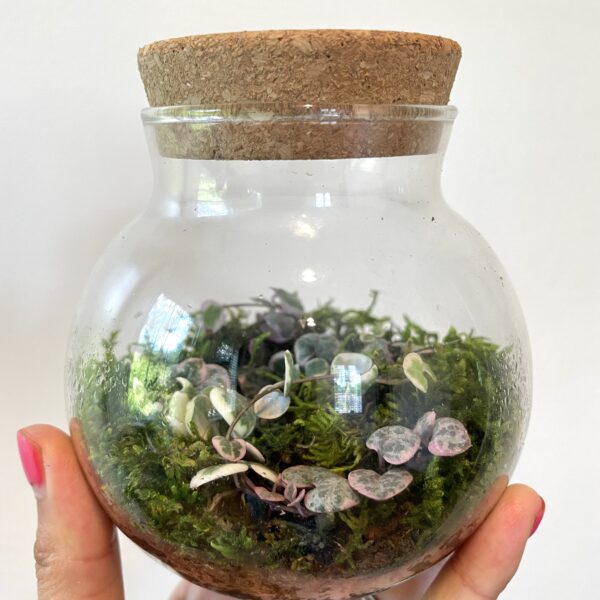 Glass Jar for Terrarium
$12.99
Create your own little terrarium with this lovely jar. You will receive one glass jar with 1 lid.
No plants or materials included.
Material: made of food grade glass and the lid is cork. 

Capacity: 500 ml (17 fl oz); Size: 10cm /3.93inch (height)
Out of stock
Glass Jar for Terrarium on Instagram
Want to share your instagrams of you with your Glass Jar for Terrarium? Use the #glassjar hashtag.