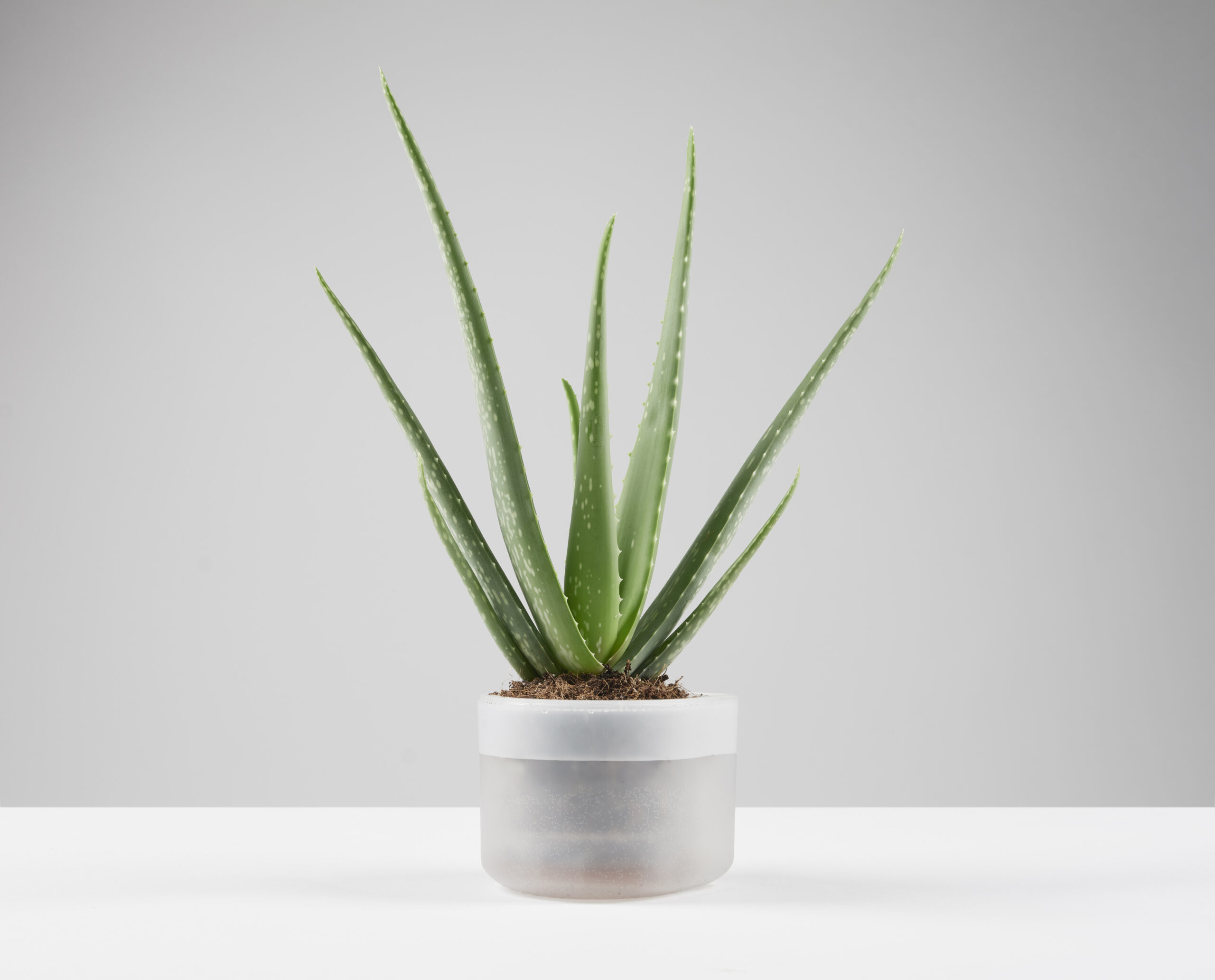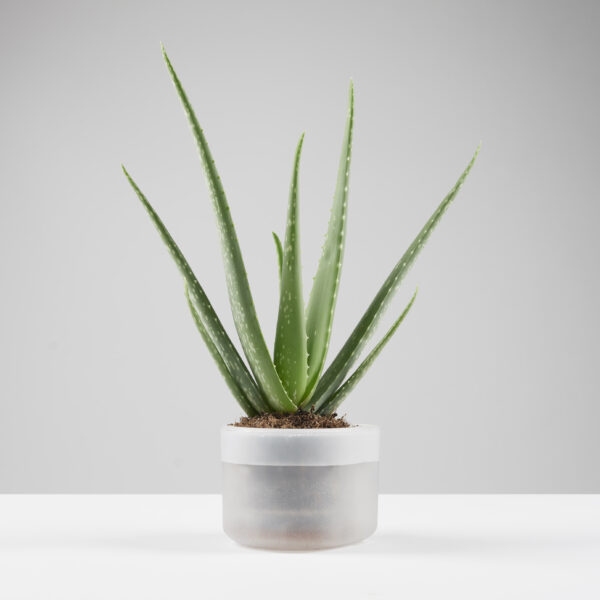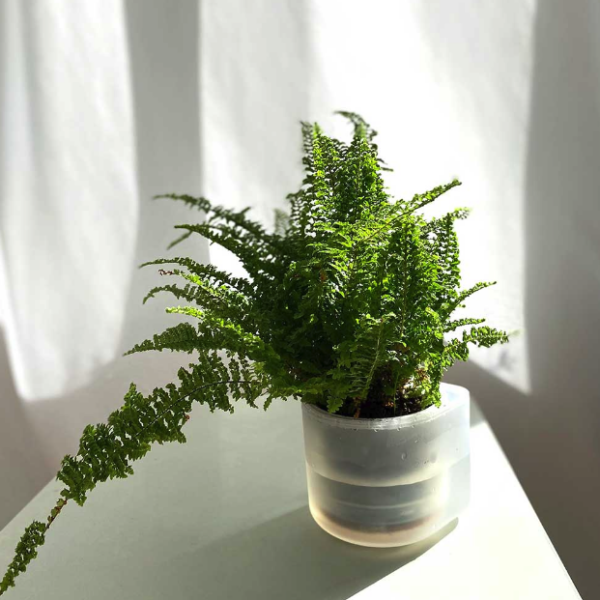 Till Planter S (self watering)
$14.99
This fully recyclable self-watering system uses a traditional terracotta disc and internal reservoir to keep soil moist for about two weeks depending on your environment. It can work for herbs or indoor plants. Compact and simple design that can go with any decor. 
Small fits 4″ plants (H 3.6″ x L 4.5″x W 4.5″)
Large fits 5″ plants (H 4.2″ x L 5.3″ x W 5.3″)
We recommend established plants for all of our planters (no seedlings or propagations) so that their roots properly touch the terracotta. 
This planter is 100% recyclable. It can easily be washed and reused indefinitely and can also be disassembled to adhere to recycling guidelines.
The packaging is also lightweight and 100% recyclable.
Out of stock