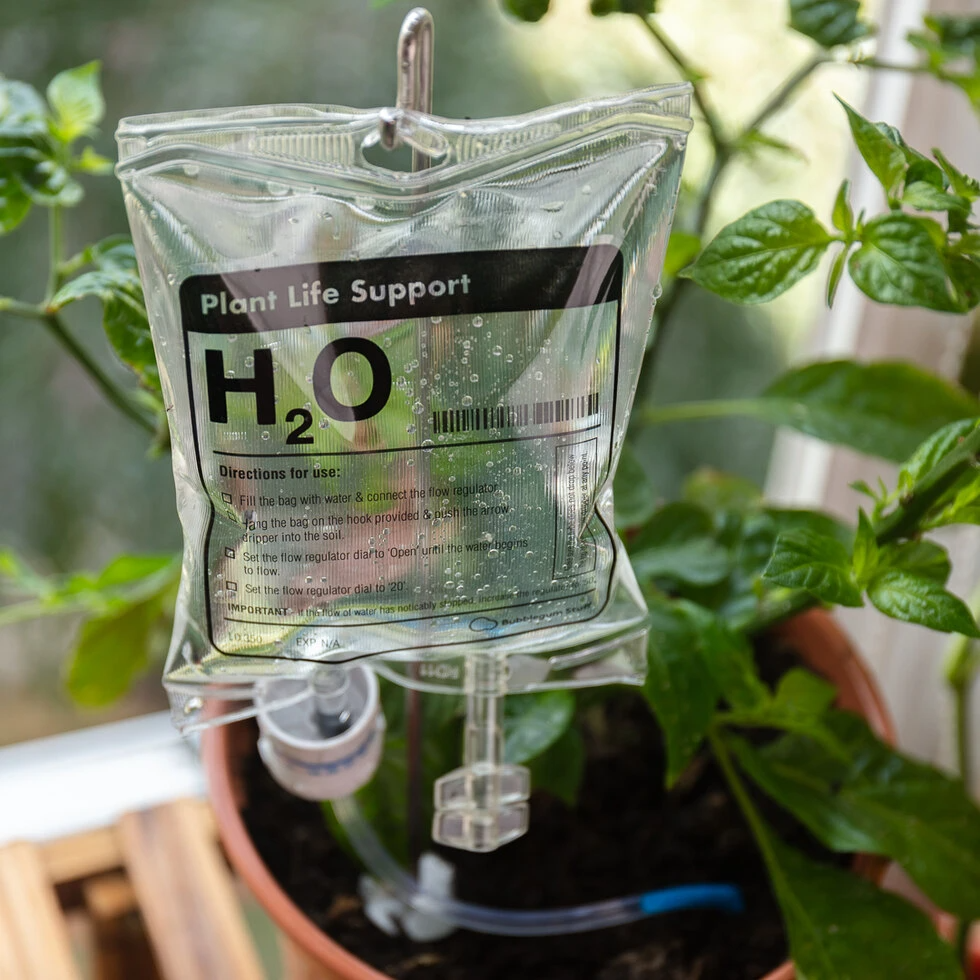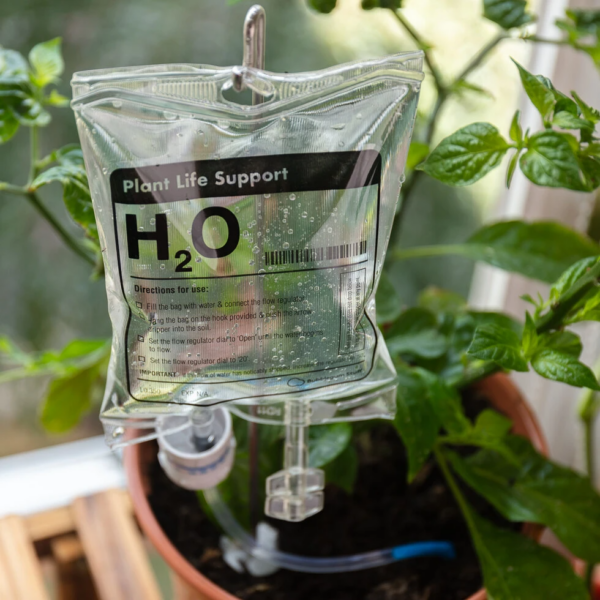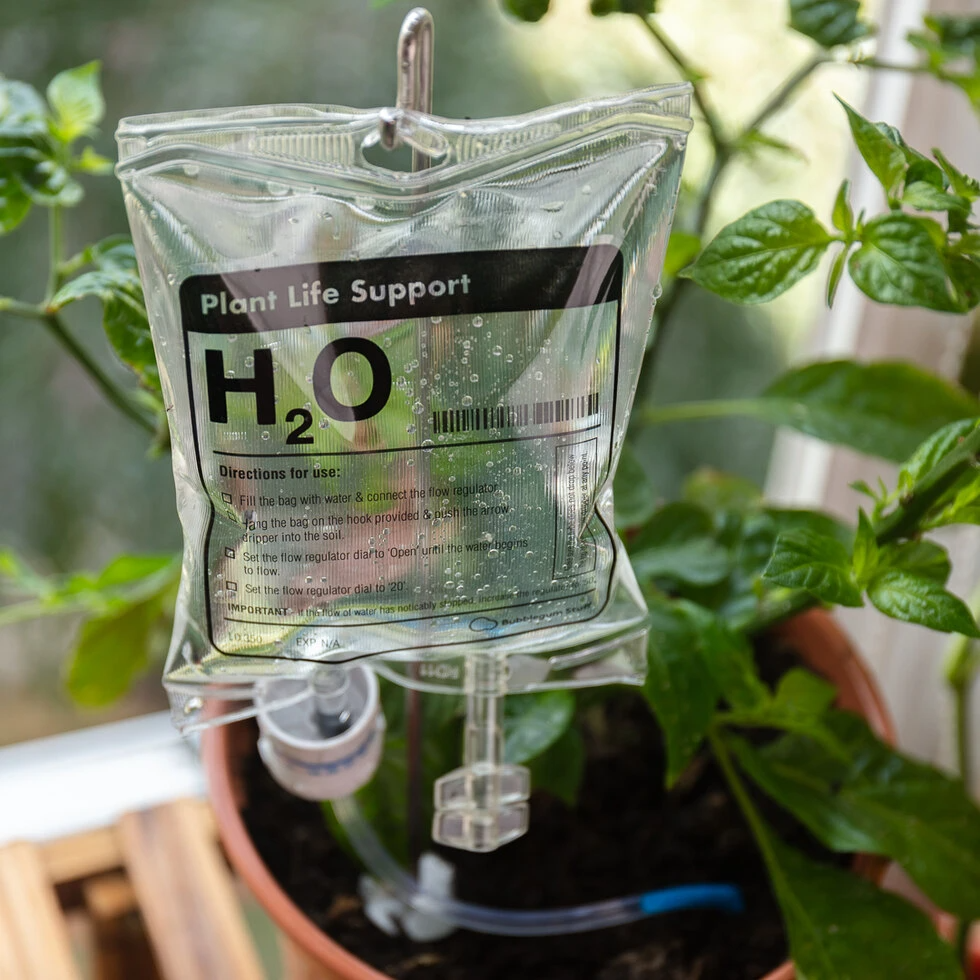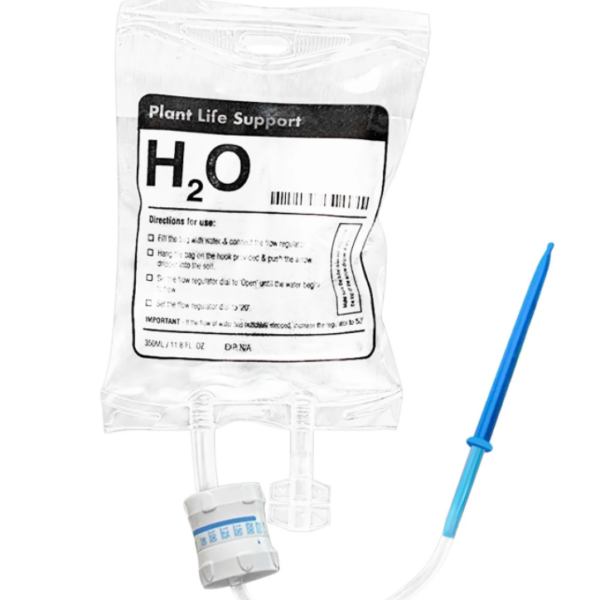 With this dripping plant system you don't need to "leaf" your plants alone! Super easy to install and fill.
Features:
Suitable for small house plants.
Waters plants for up to 7 days .
Simple assembly.
Add plant food (optional).
Included:
1x 350ml IV bag,
1x valve
1x dripper
1x Spike for hanging the bag.
Out of stock