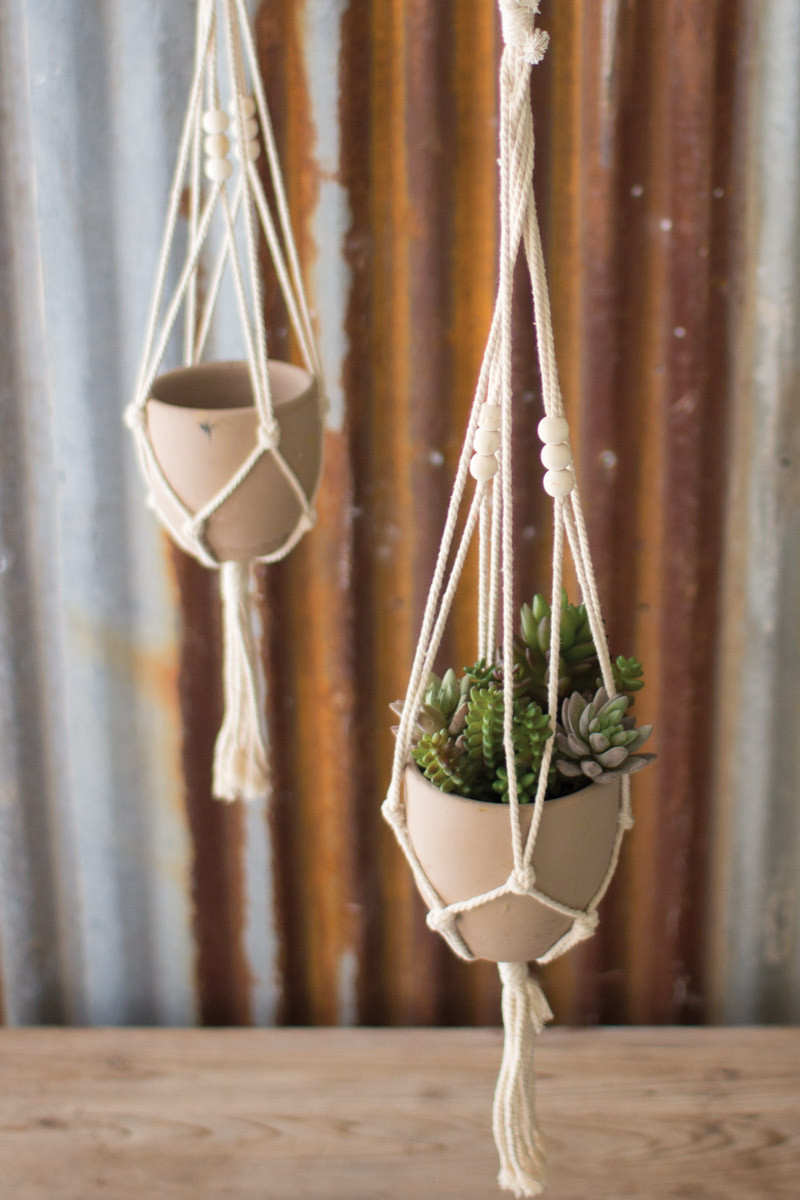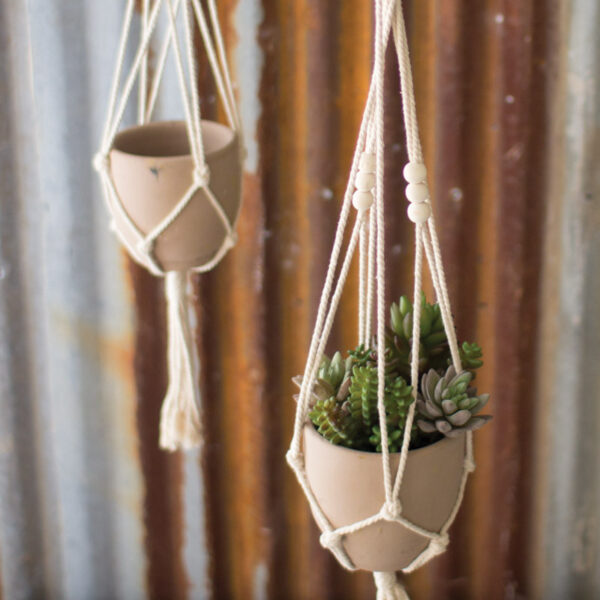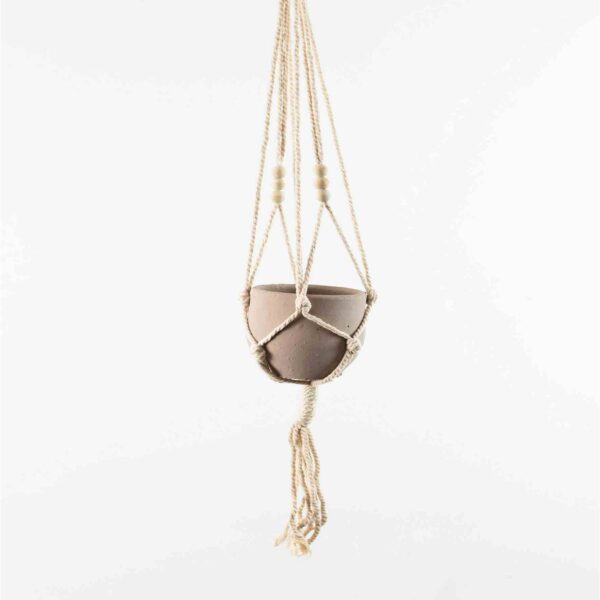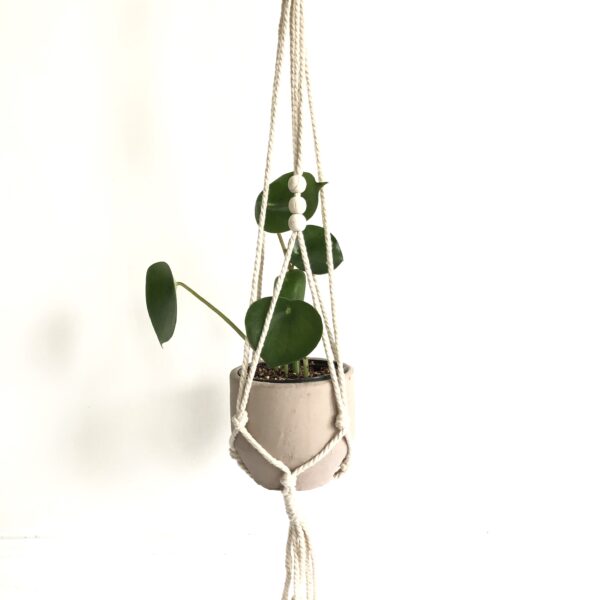 Macrame with Clay Planter
$16.99
This beautiful set includes a cotton macramé hanger an a clay pot. This set is handcrafted, having that lovely hobo aesthetic.
The planter is 4.4″ x 4″ and macramé is 30″l
Wipe with damp or dry cloth as needed.
The plant is not included with the set.
*Shipping orders including planters to CA, WA, OR, NV, AR, ID, MT, ND, NM, WY and CO may incur in extra shipping charges depending on the amount ordered and the dimensions.
Out of stock