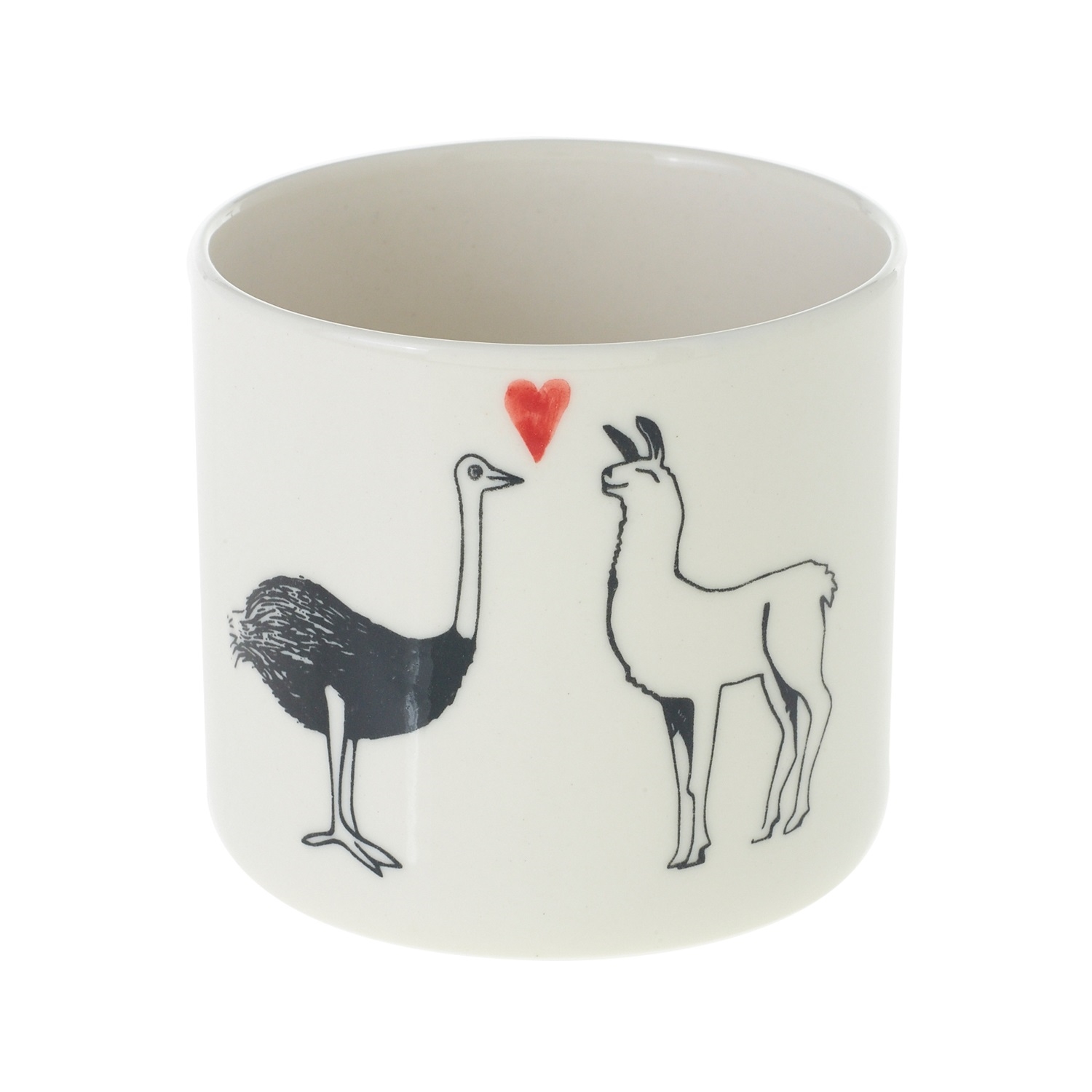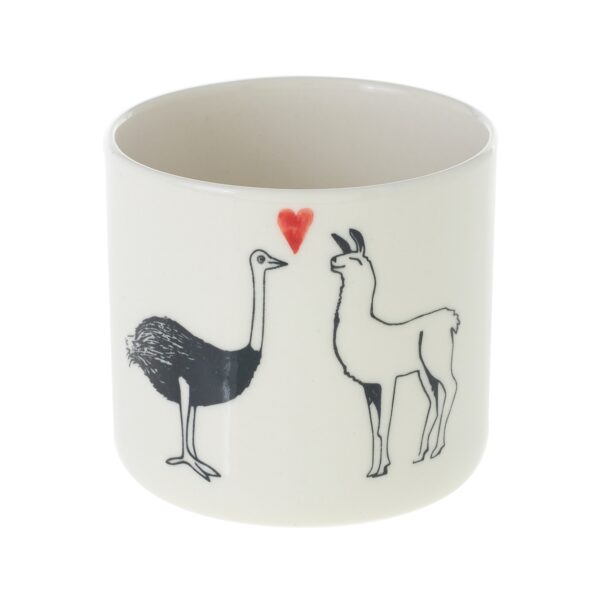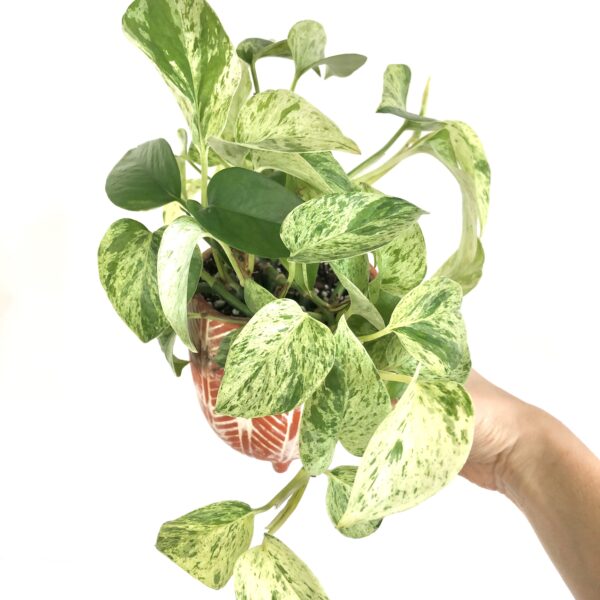 Planter: Ostrich and Llama
$16.99
Cutest Ceramic cachepot, no drainage hole. You can place your plant with a nursery pot for easy watering.
This planter includes a 4″ Marble Queen Pothos
Dimensions:
4″ x 4″ x 3.50″
*Large shipping orders to CA, WA, OR, NV, AR, ID, MT, ND, WY and CO may incur in extra shipping charges depending on the amount ordered, dimensions and weight.
Out of stock