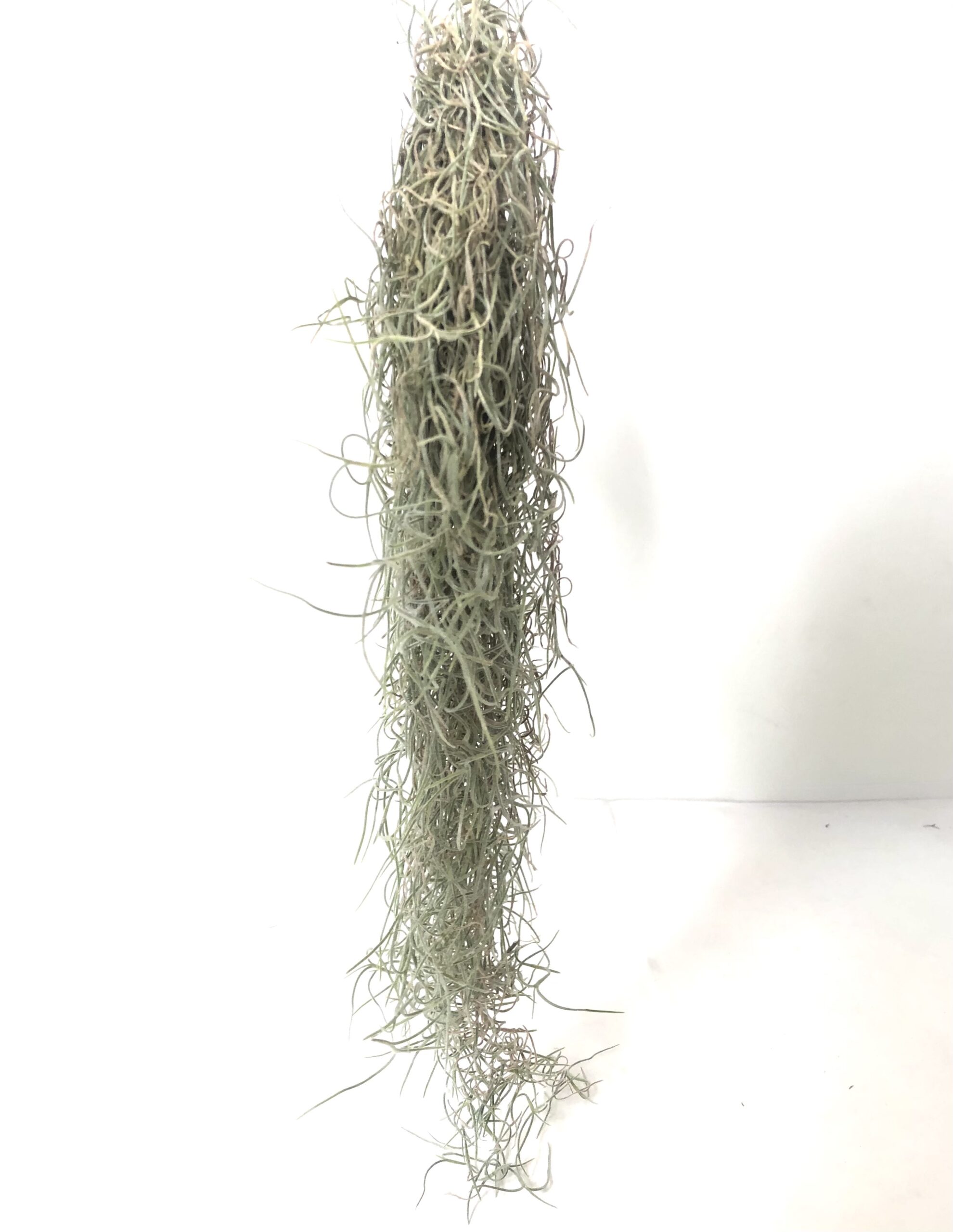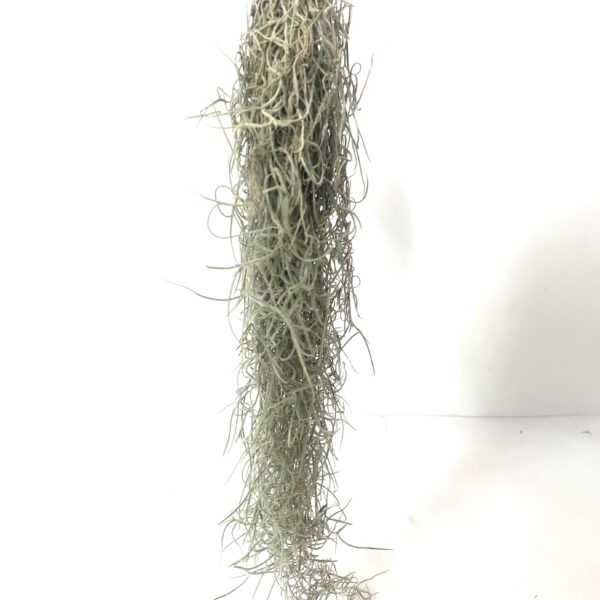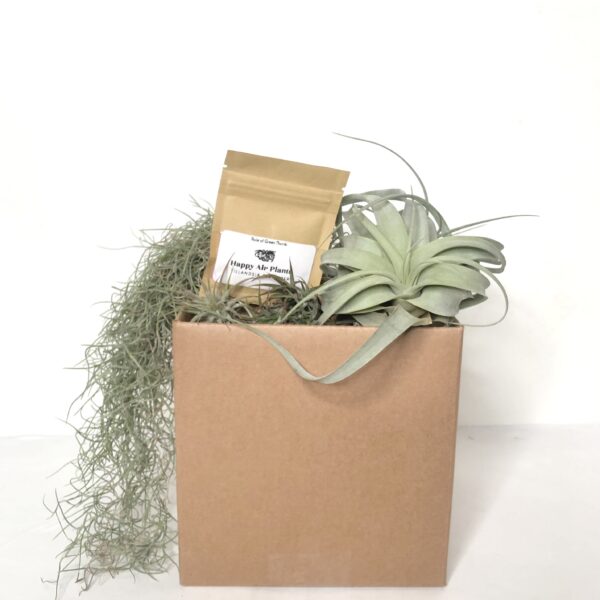 Tillandsia Usneoides Clump (Live Spanish Moss)
$8.99
This beautiful hanging Air Plant brings all the nature to your home. They are live and living with 60% humidity and regular misting.
Water every week to keep them fresh and happy. Fertilize once a month to keep them growing. Find Air Plant Fertilizer here.
The clump are approximately  12″ long.
Out of stock