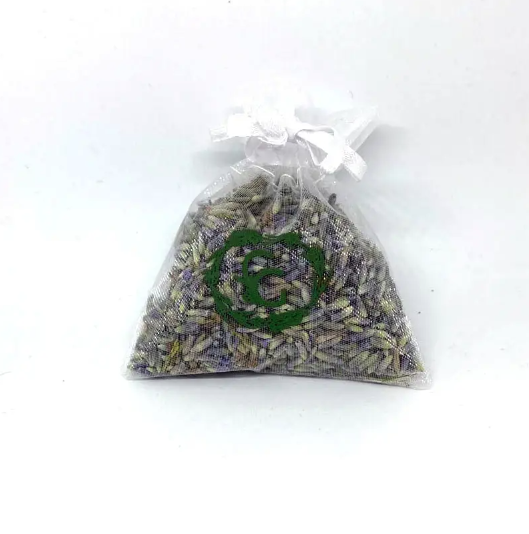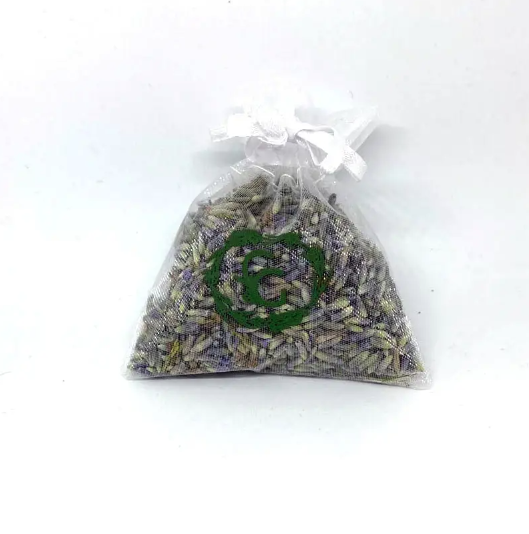 Organic Lavender Bag
$4.99
A little bit of France at home!
These cute little bags bags of organic and aromatic lavandin flowers . Perfect for under your pillow, closets, drawers or even laundry. These lavender flowers diffuse the essential oil contained, guaranteeing you amazing fragrance for a long time in a completely natural way.
These bags are filled by hand with love. If you find that the smell dissipates a little after a few months, gently shake the flowers by pressing them lightly.
8 in stock