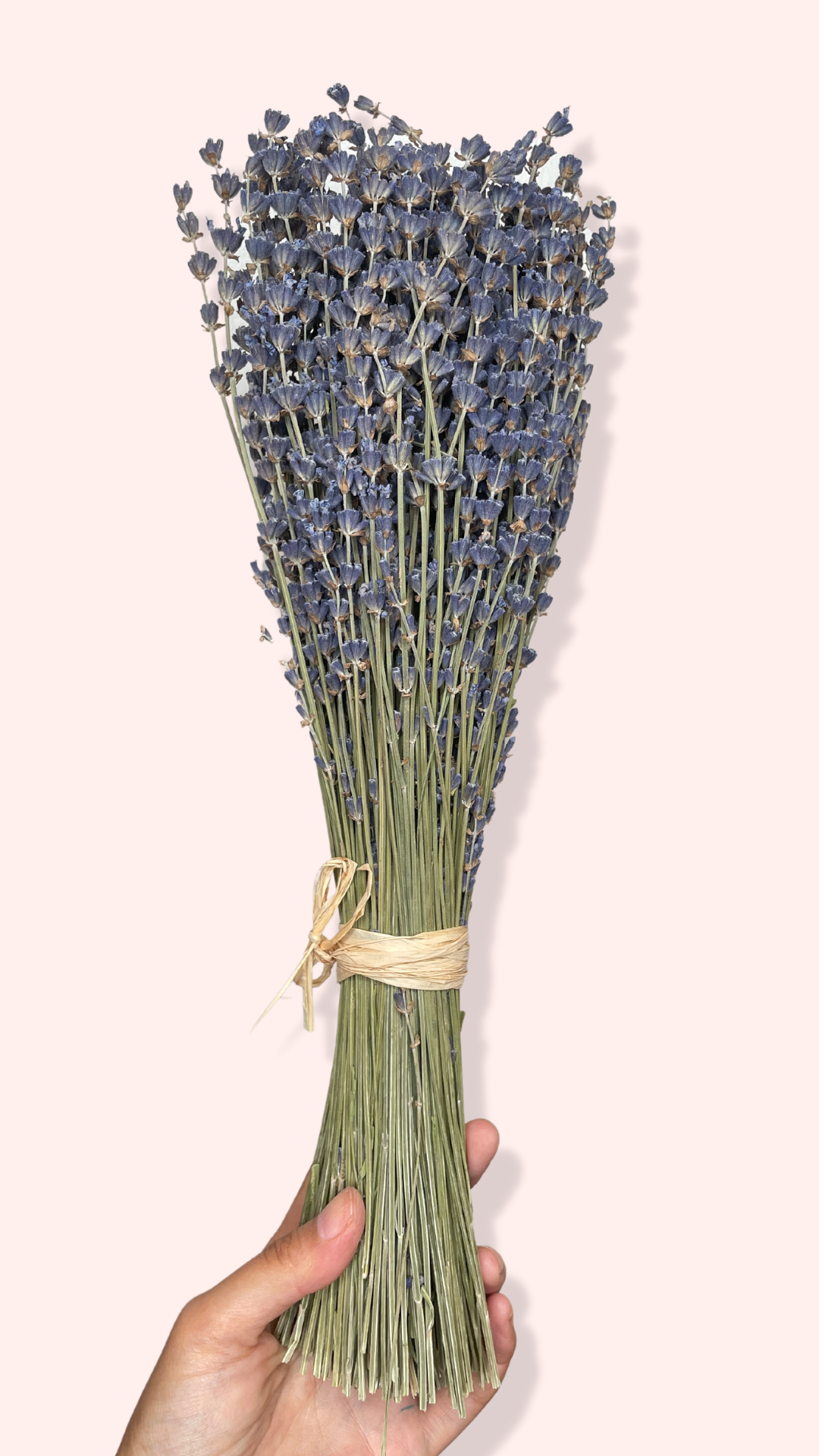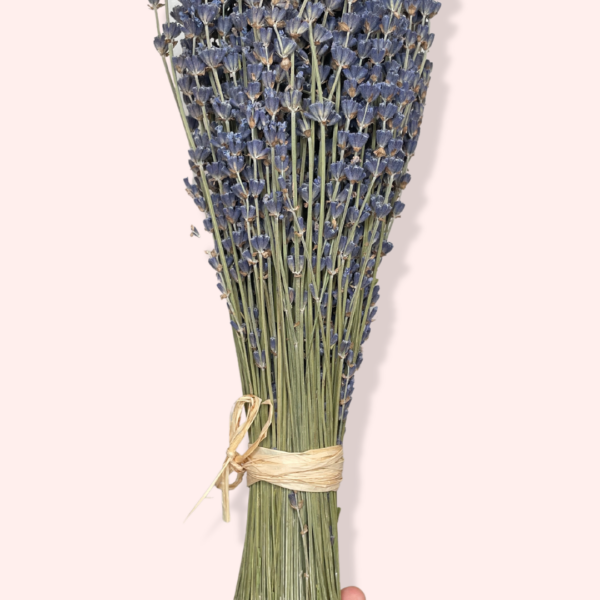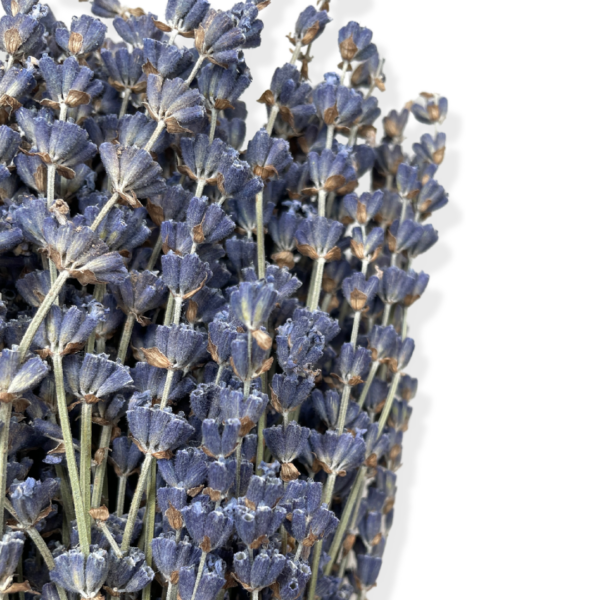 French Dried Lavender Bouquet
Bouquets of freshly harvested and dried organic lavender from a small women owned farm in Provence, France.
The bunches have been cut and prepared by hand on lavender plants selected for their beauty, smell and color. You will receive one bouquet, tied with raffia measuring approximately 15 inches.
Use it for decor, on your night table or even in the shower for a beautiful calming scent and an aromatic experience to your home.
Dried Lavender is delicate and should be handled with care. They are well packed but you can may encounter a few loose flowers in the pack when they arrive, this is normal.
Out of stock